2024 Beta Models Open For Purchase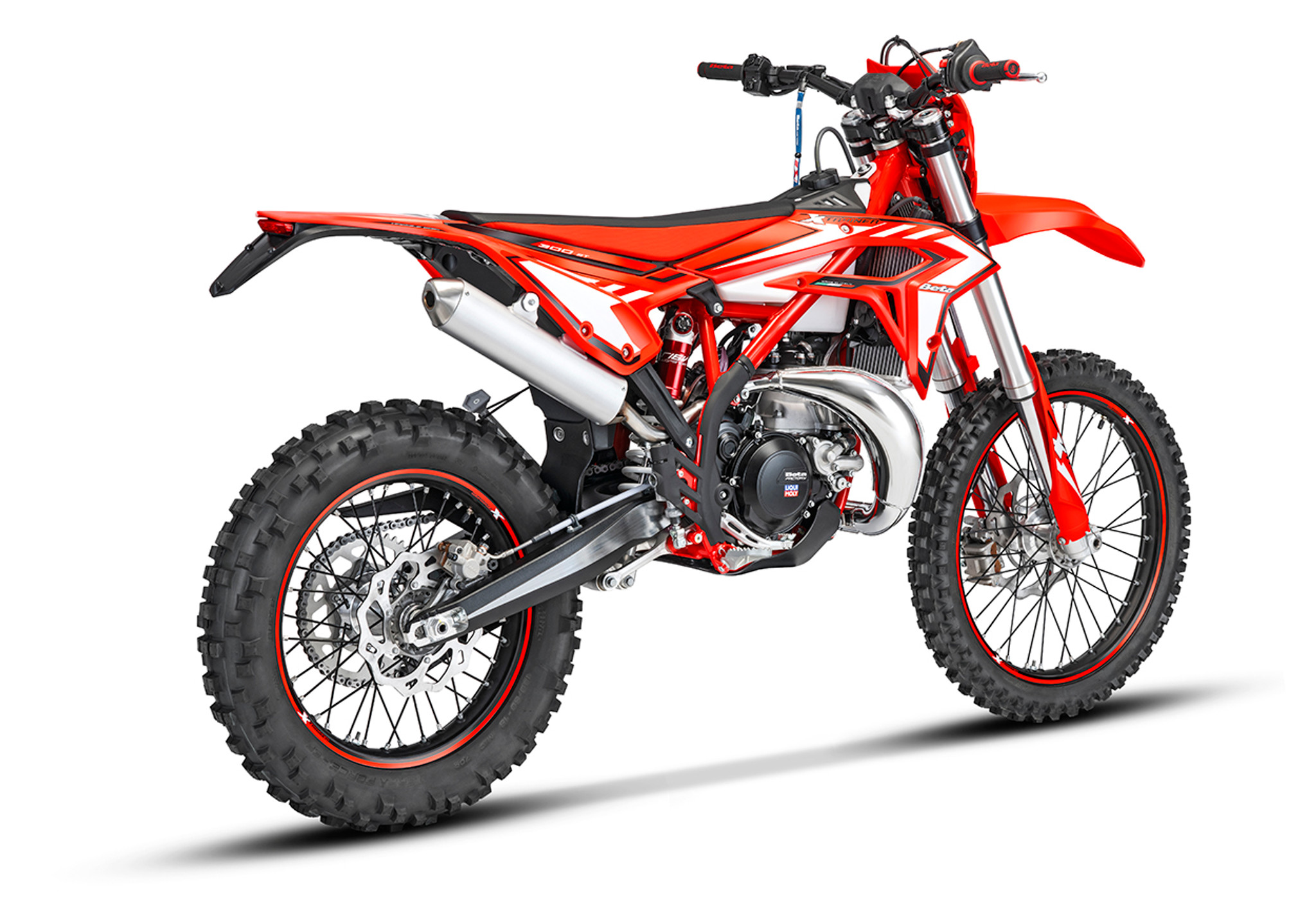 ALL 2024 Beta Enduro, Street Legal, Motocross, Race Edition, and Trials Models Open For Purchase or Pre-Delivery Deposit! Check them out on our BETA PAGE, or BETA USA. Call to purchase today!!
Pre Winter Workhorse Packages
Purchase select sets of ATV or UTV tires installed - $50 OFF
Purchase a full seasonal service for ATV or UTV - $60 OFF
Purchase $350+ value of ATV or UTV accessories - $45 OFF
*Mention ad at purchase*
Featured Product
Introducing the Task Racing 10" LED Light Bar, this little light bar bores holes in the dark changing night into day everywhere it shines! Check out all the Task Racing products at Powerline!
Motorcycle Detailing Packages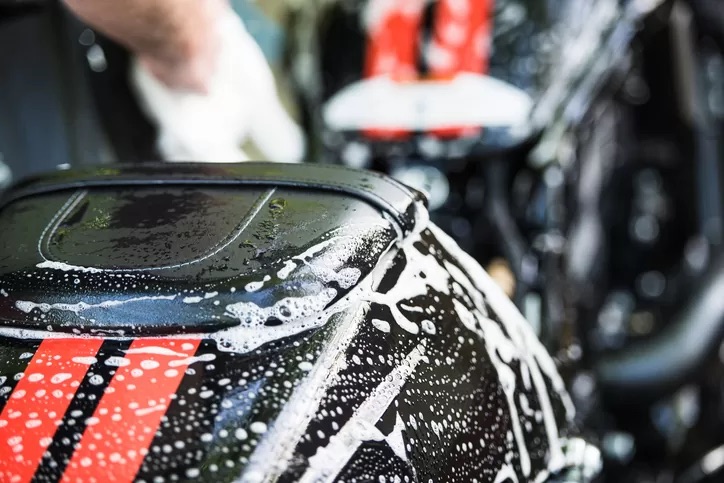 We offer multiple options for detailing your pride and joy! Everything from basic maintenance washing to showroom ready detail services. Contact our service department for estimates regarding your specific needs.
YUASA Battery Special

Purchase ANY new YUASA battery, maintenance charger, and installation to receive 10% OFF retail pricing! Also receive a FREE Charging System Test, and Amp Draw Test!
*Mention ad at purchase*
VP Racing Fuel Dealer
We stock five gallon cans of C12, VP110, 2T, C16, 4T, and other popular VP fuels! Make the most of any vehicle from dirtbikes to quads, streetbikes to trackbikes, and watercraft to race cars! Special orders for all other VP Racing fual products also available!